DEBS 2017 best papers: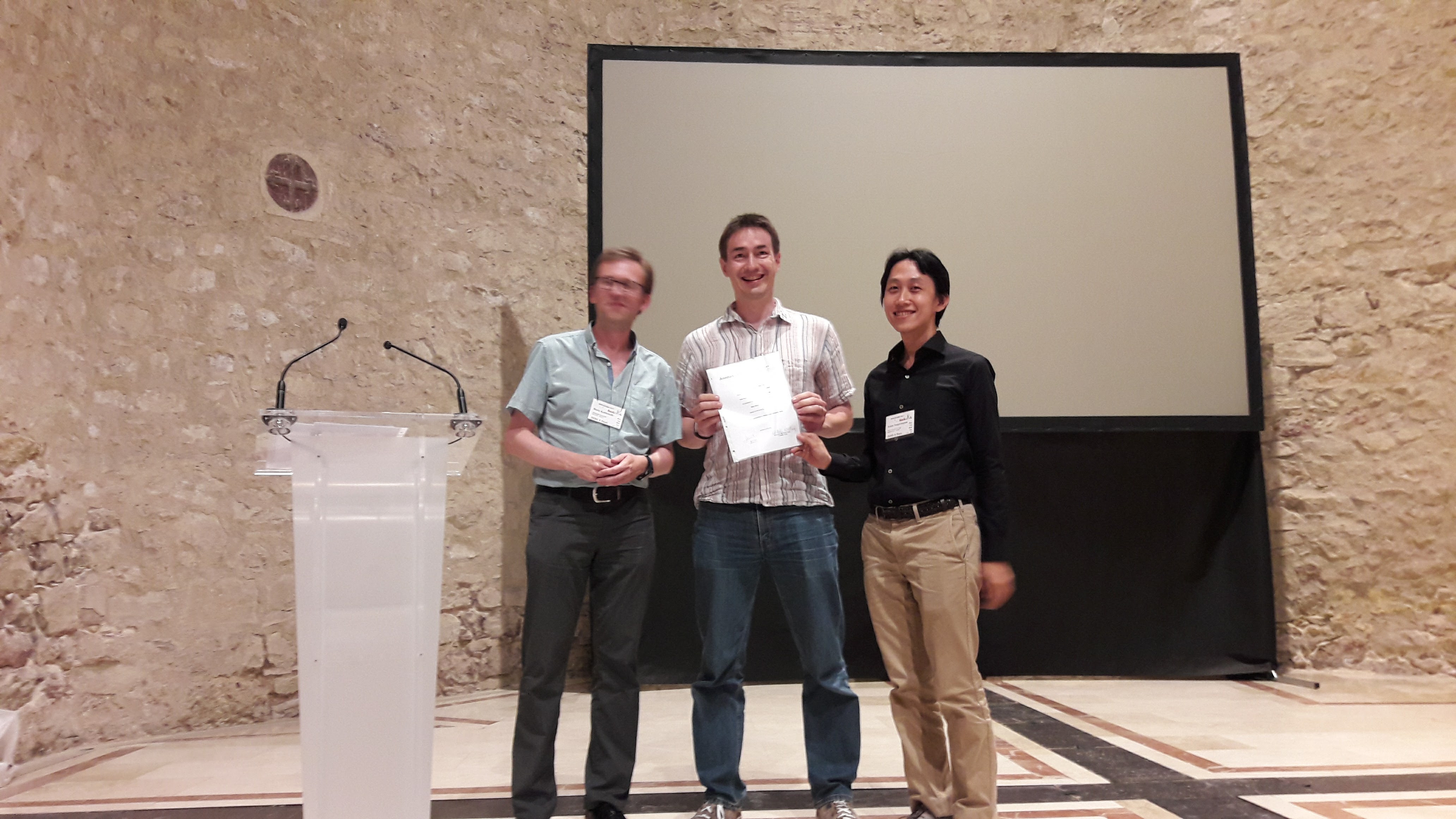 Kanat Tangwongsan, Martin Hirzel and Scott Schneider. Low-Latency Sliding-Window Aggregation in Worst-Case Constant Time.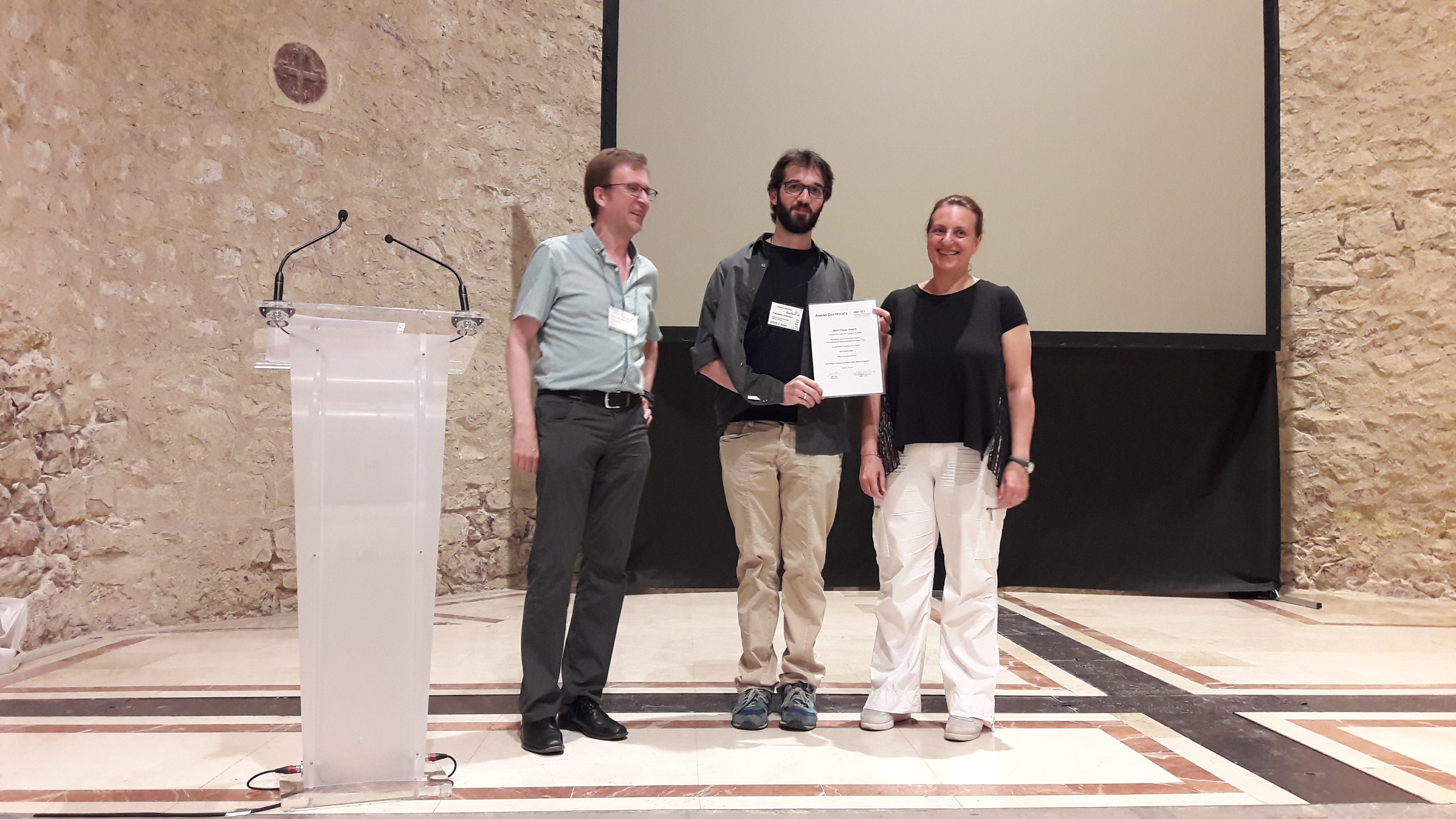 Nikos Zacheilas, Vana Kalogeraki, Vincenzo Gulisano, Yiannis Nikolakopoulos, Marina Papatriantafilou and Philippas Tsigas. Maximizing Determinism in Stream Processing Under Latency Constraints.
DEBS 10 years time: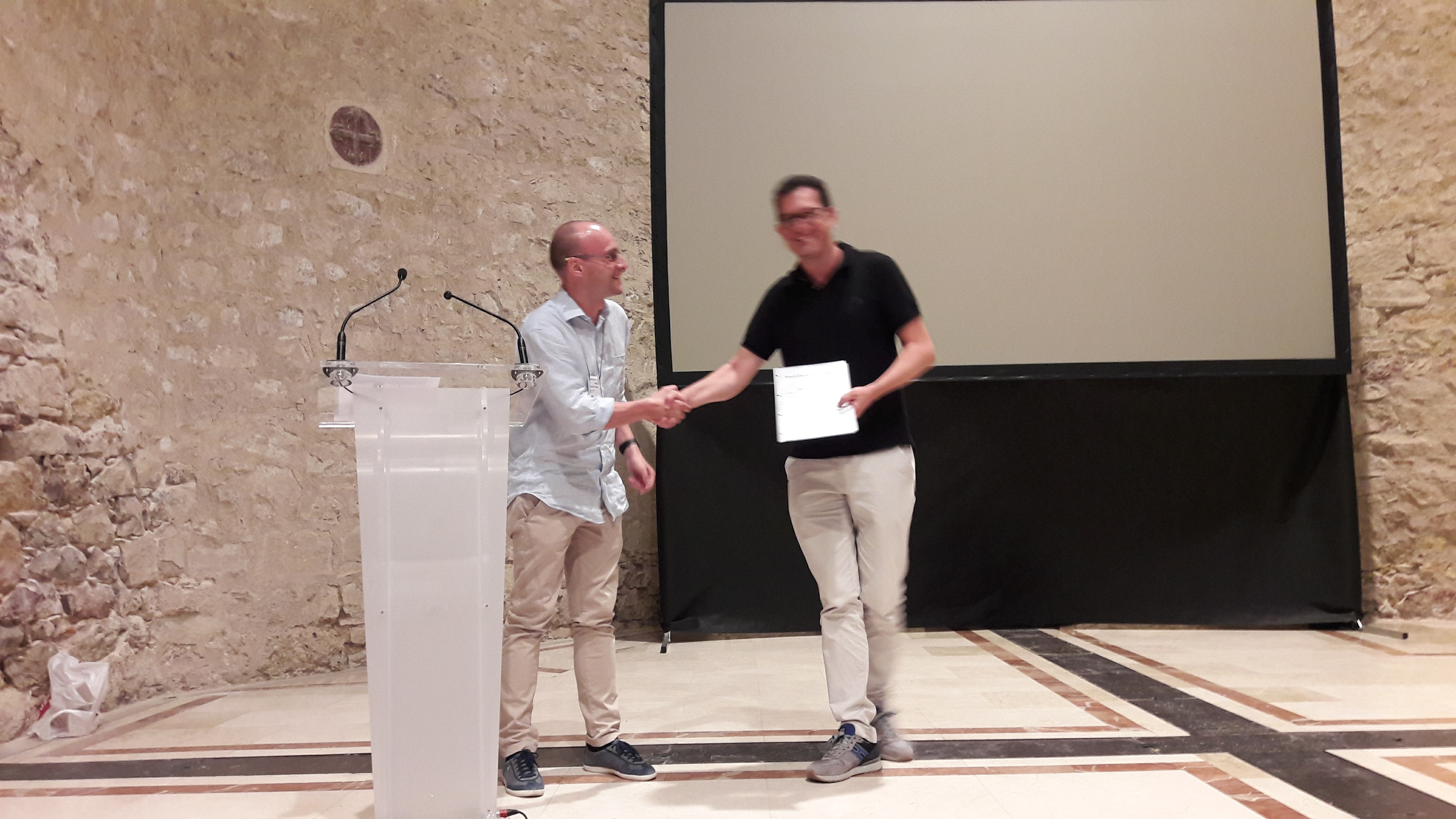 Roberto Baldoni, Roberto Beraldi, Vivien Quéma, Leonardo Querzoni and Sara Tucci Piergiovanni. TERA: Topic-based Event Routing for peer-to-peer Architectures
Grand challenge: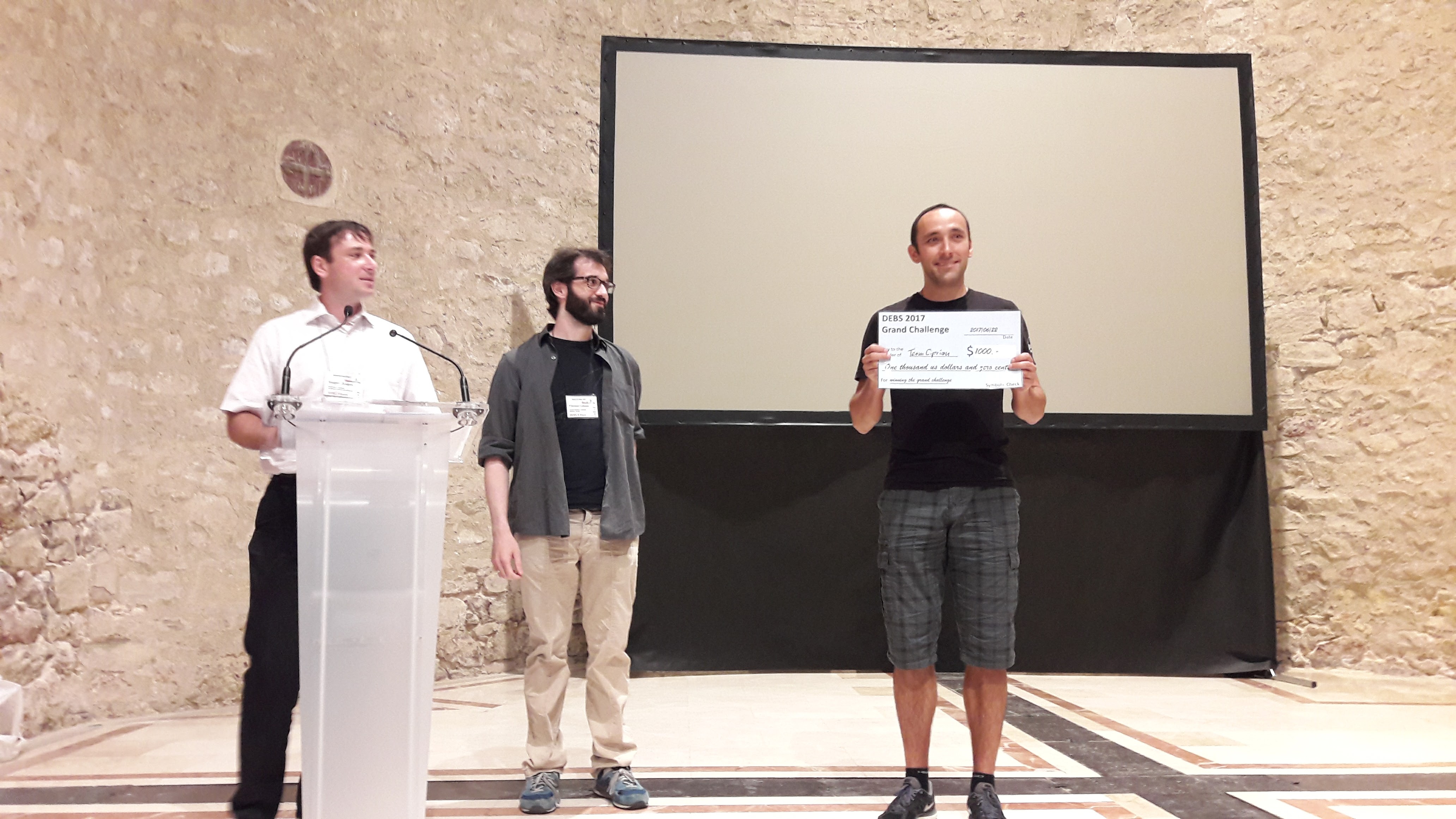 Ciprian Amariei, Paul Diac and Emanuel Onica. Optimized Stage Processing for Anomaly Detection on Numerical Data Streams.
Audience vote grand challenge: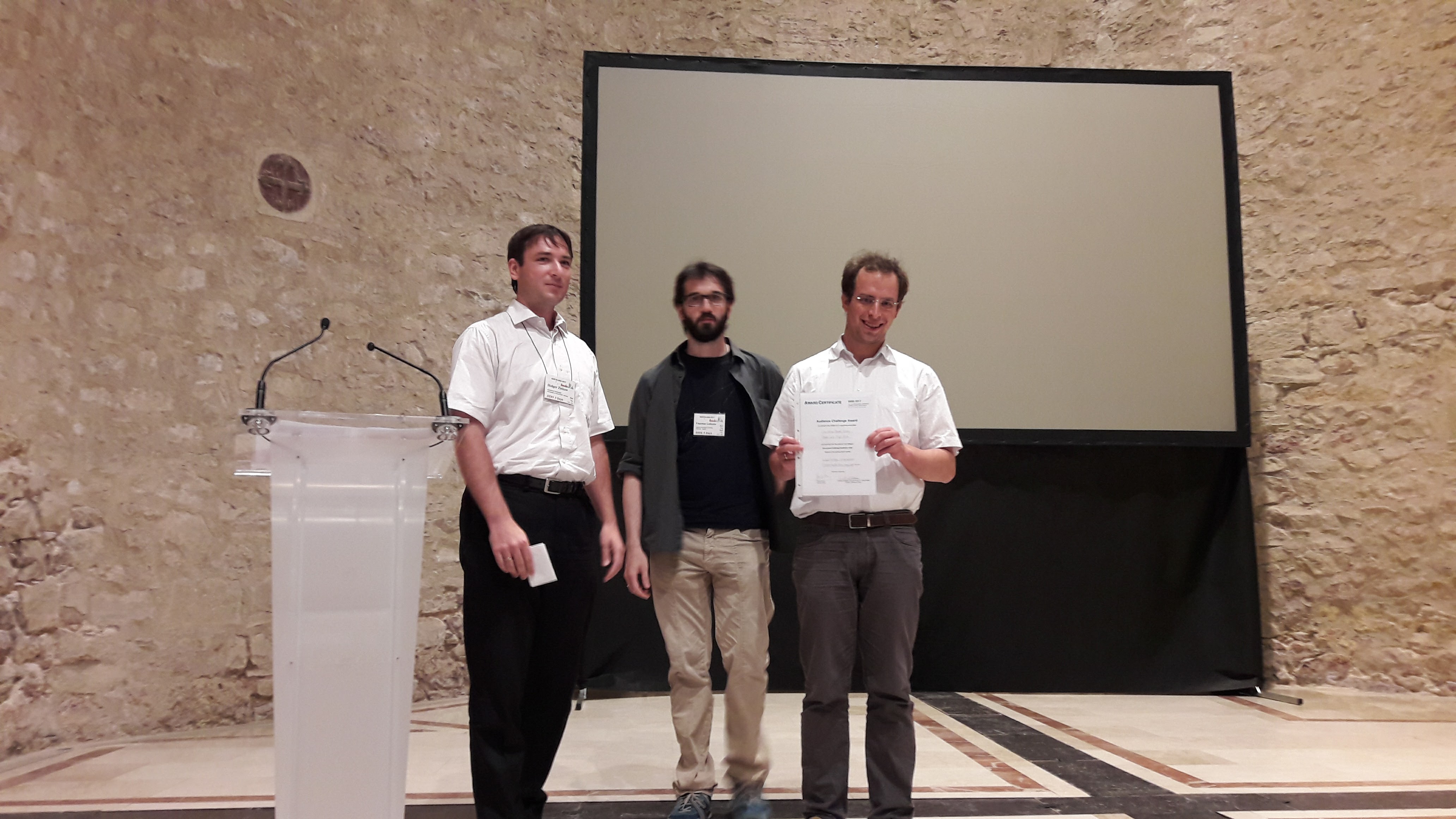 Christian Mayer, Ruben Mayer and Majd Abdo. StreamLearner — Distributed Incremental Machine Learning on Event Streams.
Best Poster:
Benjamin Steer, Felix Cuadrado and Richard Clegg. Raphtory: Decentralised Streaming for Temporal Graphs.
Best Demo:
Wolfgang Van Raemdonck, Tom Van Cutsem, Kyumars Sheykh Esmaili, Mauricio Cortes, Philippe Dobbelaere, Lode Hoste, Eline Philips, Marc Roelands and Lieven Trappeniers. Building Connected Car Applications on Top of the World-Wide Streams Platform.